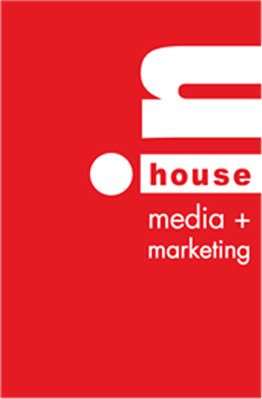 Many beverage products started as an entrepreneur's dream. Perhaps you purchased a vineyard and created an amazing wine, and now you want to get it labelled and distributed by the LDB. Or you leased space, bought tanks, searched for the best barley and hops and are starting to brew amazing craft beer. Or you worked at perfecting a healthy blend of juice from green tea, fruit and coconut sugar and know that it will be a top seller if you can just get it to market. But before any of this can happen you need a compelling name and packaging. Where to start?
First, you will need an effective brand identity, strong design, and creative packaging. Then you have to get your product into stores and get customers to buy it. No matter what product stage your beverage is at – the decisions can be overwhelming… BUT WE CAN HELP!
Over time our agency has worked with many beverage companies who know their product and the industry, however, many find marketing their product to be a monumental task. Our agency eliminates your marketing anxiety by providing you with sound marketing and sales strategies, branding and design insight from a team of industry professionals. We simplify the process (giving you more time for your business), by figuring out exactly what it is you need to achieve your goals and helping you to reach them. We are your own on-call marketing department without the high overhead and salaries. We work as your marketing partners – our highly experienced strategists work alongside you so that you can focus on what you do best…..achieve success.
Let's raise a glass to that!
BRANDING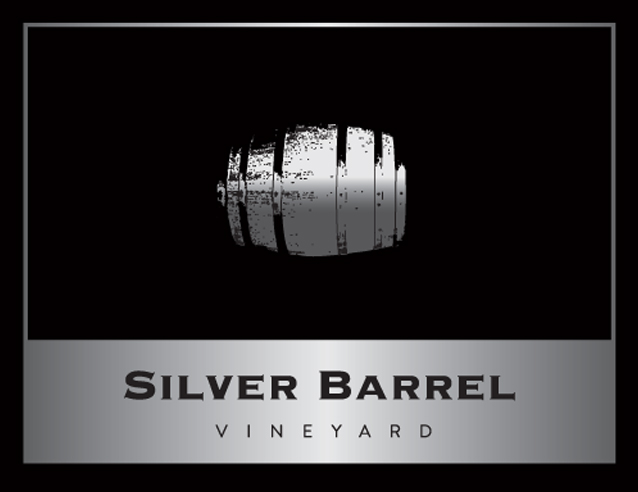 We assist you with understanding customer perception of your brand, what brand story to tell and building the image of your brand. We offer various branding options.
Mini Brand Discovery & Brand Brief
Brand Discovery & Strategy
Internal Analysis: Company overview, goals/objectives, SWOT, target market/messaging/reach
Brand Standards Guidelines
Competitive Overview
Brand Strategy Summary & Creative Brief
Story and Positioning
Messaging
BRAND IDENTITY / LOGO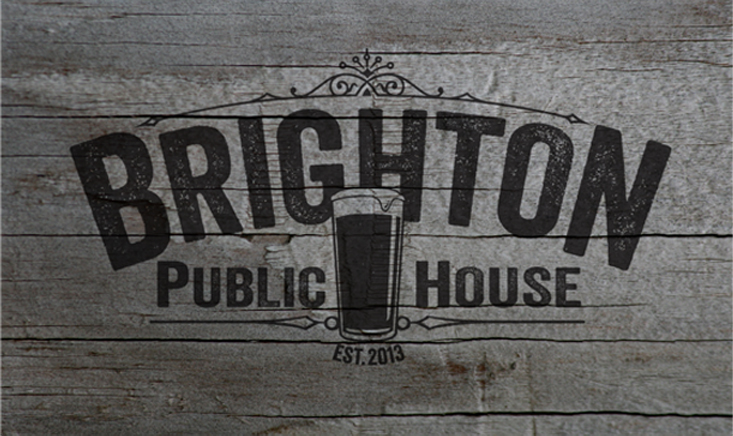 The look that defines your beverage, as well as your winery, brewery, bar or restaurant.
Logo design / Tagline creation / All applicable files for print and web.
Have an existing brand and/or logo but believe it just needs a refresh? GO HERE to review our 'Identity Checklist' for your brand and logo. It helps you indentify what is required for your distinct new look.
What are the key components that you want to change?
- Printed business collateral (business cards, letterhead, presentation folders)
- Signage (building, office, vehicle fleet graphics, trade show booth)
- Product packaging and/or labeling re-design
- Point of sale displays (shelf talkers, table talkers)
- Website and Online Presence
* All deliverables are quoted on a project basis)
LABELING + PACKAGING
The look that defines your beverage, as well as your winery, brewery, bar or restaurant.
Bottle Label DesignDependent on size, level of detail requested (i.e., individual label, fully wrapped label, custom typography and illustration). Logo and labels billed separately.
Packaging DesignDependent on specifics of packaging (i.e., folded box requiring custom die line specs, complex multi-panel packaging, bilingual or trilingual copy and translation, custom typography, illustration, product photography)
Logo, packaging and photography billed separately, if required.
* Quotes for printed labels and packaging will be provided as soon as volumes are determined.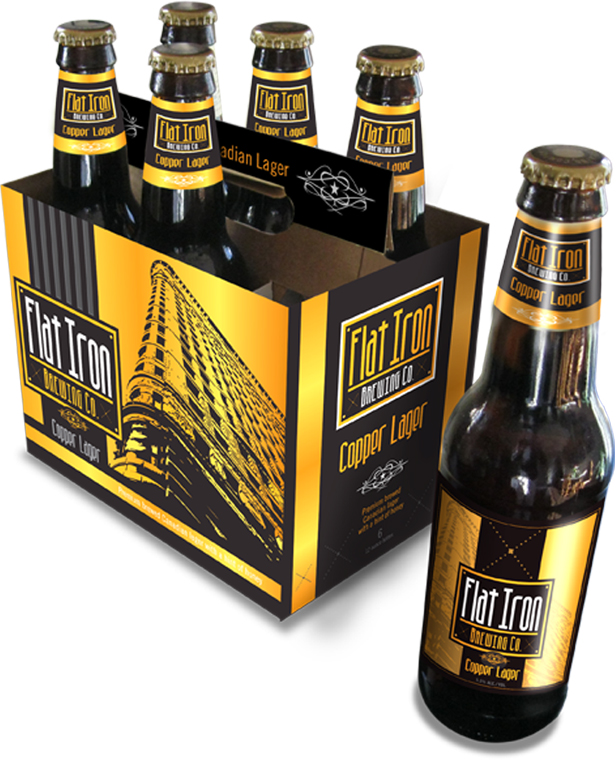 MARKETING
New Branded WebsiteMarketing Content / Branded Custom Design / Responsive Development / E-Commerce / SEO Optimized Pages
Basic Pages consist of:- Home Page
- About Us
- Our Vineyard / Brewery
- Our Wine / Beer
- Tours & Tastings
- Events
- Where/How to purchase
- Photo Gallery
- Blog
Marketing copy and custom web design quotes are dependent on the amount of information, images and photos provided in advance.
Have a website that needs updating? What are the key components that you want to change?
GO HERE to review our 'Web Audit Checklist' for your website.
BUSINESS DEVELOPMENT SERVICES ON DEMAND
Marketing services that drive customers to your website and retail location, and ultimately increase total sales.
Business development is a long-term investment in your brand. We will work with you, and within your budget, to design a unique campaign that delivers results. We will provide you with full project management from start-up to sale, assisting you where the return on your investment is the greatest.
Launch or Event Press Release
Launch or Event Email
Email or Mailing list capture and e-newsletter
Media Plan (Covers – Owned, Paid, Earned & Shared media, and may include print, radio, online)
PayPerClick (PPC) Display ads (includes, set-up, keyword research, ad design, monitoring and reporting)
Social Media set-up and training
Content creation for blog & social media
Photography (photos of vineyard, brewery, establishment, product, ownership, or team)
Video for website, Youtube or social media
Vehicle wrap (truck, car or van)
* Hourly or fixed rates can be provided.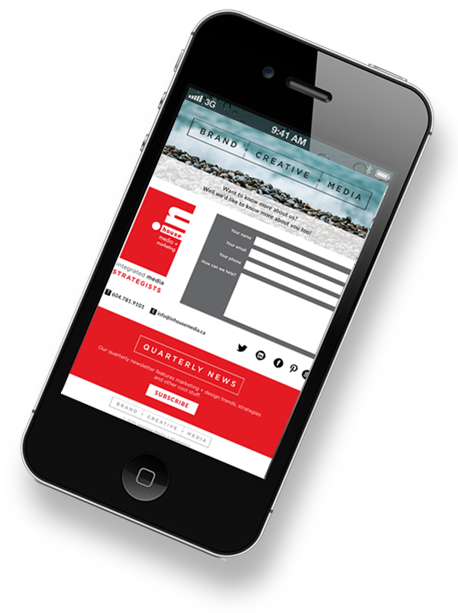 SAMPLING & TASTINGS
From brand…to hand…
When someone tastes your beverage and likes it – the chances of them purchasing it quadruples! People are risk adverse, yet trust their experiences and the recommendations of their friends.
Wine Tasting Events
Basic Sampling Package: Sampling booth | signage | set-up | 2 staff with 'Serve-It-Right' certification | biodegradable sampling supplies | email or text capture and post-report.
Extras include: Event fee if applicable | alcohol permit | branded graphic t-shirts for staff | additional banner signage | print couponing mobile couponing | geo-targeting | vehicle signage.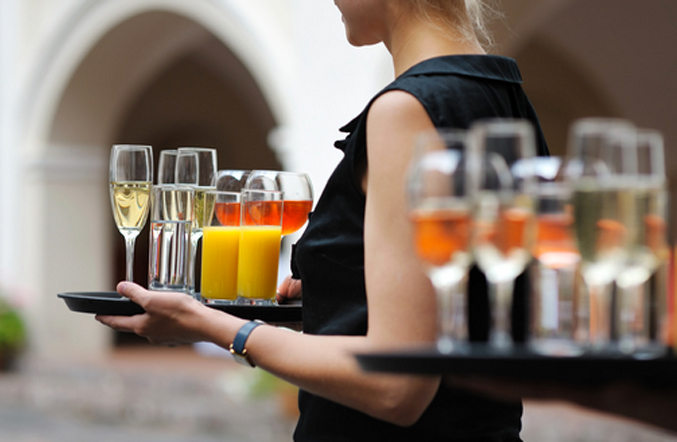 LAUNCH PACKAGE
Includes:
Brand Identity (logo & tag line)
Design of Label or Packaging
New Website
Email capture setup (Update subscribers by emailing enewsletter, offers and promotions)
Email template (MailChimp)
3 blog posts
Social Media set-up (Google Business Profile, LinkedIn Page, Facebook Business Page, Twitter)
Printed production of labels and/or packaging quoted separately based on volumes.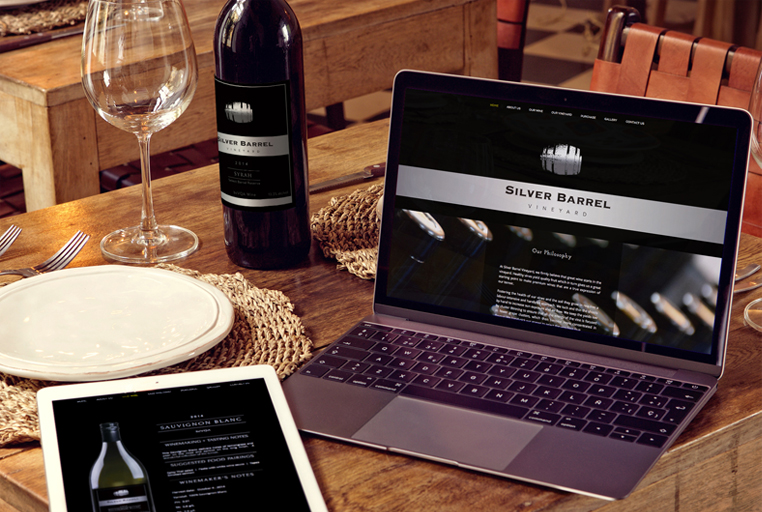 START-UP MEDIA
Delivers the best results when coordinated with a launch or event.
Includes:
Industry, local and daily newspaper press release send (also posted on your site and pushed out through social media)
Online Newswire release (to create backlinks to your website to increase Search Engine Optimization (SEO))
Template for local paper advertising
Social Media Build and Launch Campaign (assumes accounts are set-up)
Facebook post boosts or targeted ads
Three months of Online ads – PayPerClick (PPC) campaign (includes, set-up, keyword research, ad design, monitoring and reporting).
Cost of newspaper ads will be quoted separately based on local ad rates.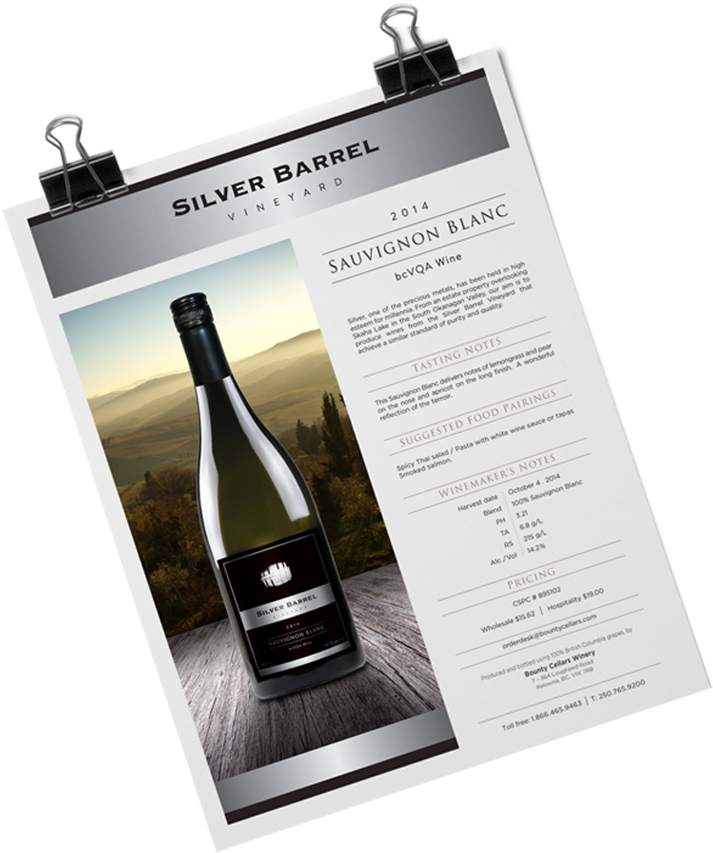 SALES BOOSTER PACKAGE
Collateral to supply your distribution channels.
Includes:
Design of point of sale take-away (Bottle or Shelf Talker, or hand-out)
Design of Restaurant Table Talker.
Photography and printed production will be quoted separately.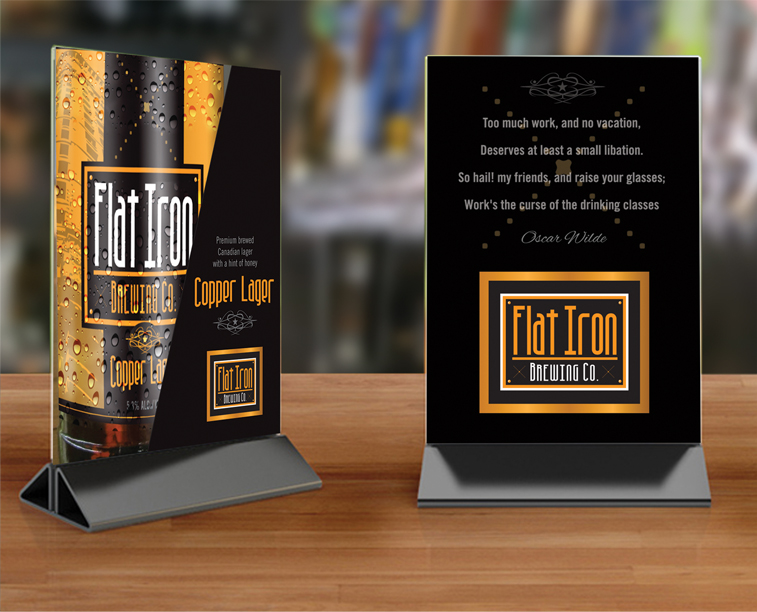 The Right Audience, the Right Place, with the Right Message

Want to know more about us?
Well we'd like to know more about you too!